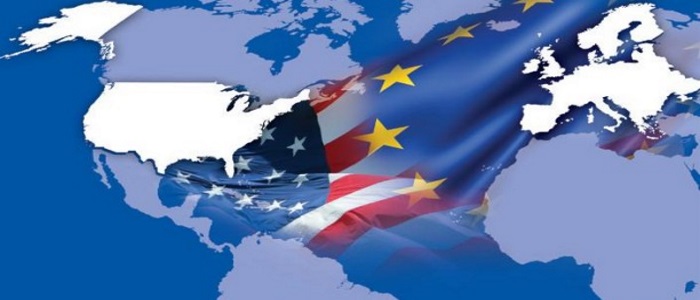 Today we are thrilled to announce that we have added a new data center location in the UK to our rapidly expanding hosting infrastructure, aimed to strengthen our presence in the European region. The availability of a server location in the EU has been one of the most sought after requests for a long time and now we are finally able to meet this demand.
E-commerce owners that are targeting the European market now have the opportunity to host their website in much closer proximity to their website visitors, resulting in faster page loads and better SEO value. We have chosen to partner with RapidSwitch in order to build a state-of-the-art hosting experience grounded in the heart of the United Kingdom. RapidSwitch operates in total 7 data centers throughout the UK, backed by premium Tier-1 network carriers ensuring excellent connectivity across all of Europe and Scandinavia.
Starting from today, customers can choose whether to deploy their web site on a server in the United States or the United Kingdom (EU) simply by making a selection on the order form. All our dedicated and shared hosting plans are available from both data centers with only some minor differences in server specifications and availability.